We help companies innovate through digital product design and development to grow the business with a human centered-design approach, starting from customer research, conceptualization, strategizing product, prototyping, and validation.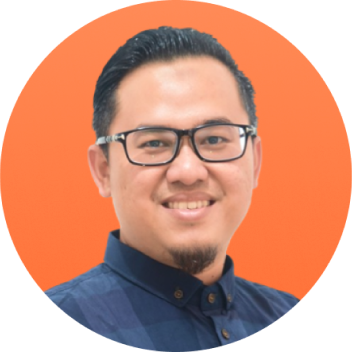 Director & Principal Consultant
Bayu has been working in the digital design industry since 2010. With various leadership experiences from digital advertising, digital product to UX Research and Design. Bayu keep finding ways to innovate in helping the digital product industry.
Business and Strategic Consultant
Tatang is a business development consultant who has background in urban planning industries. Helping the governments and companies to build and consult how an area, city or region should be developed in social-economic ecosystem perspective.